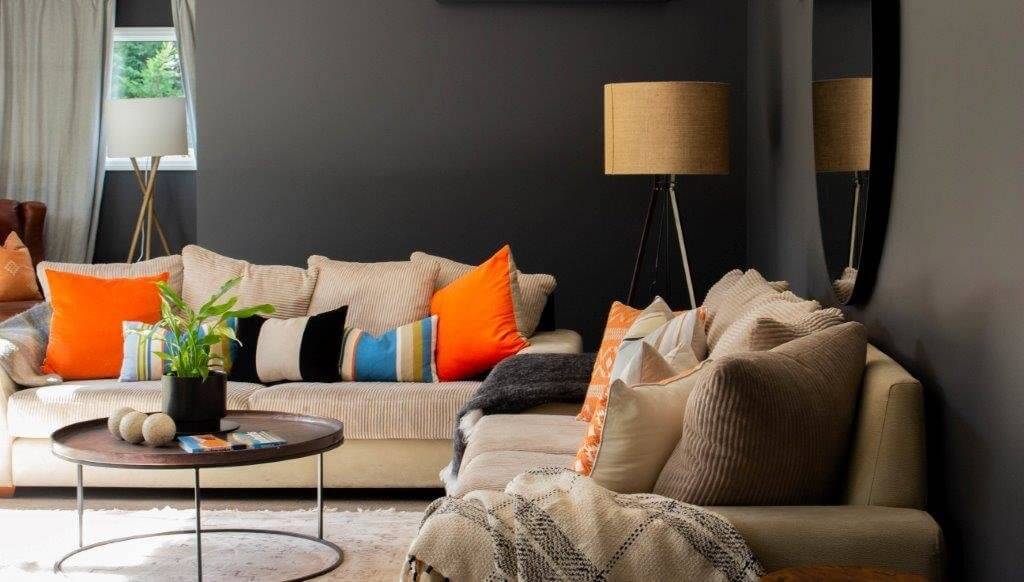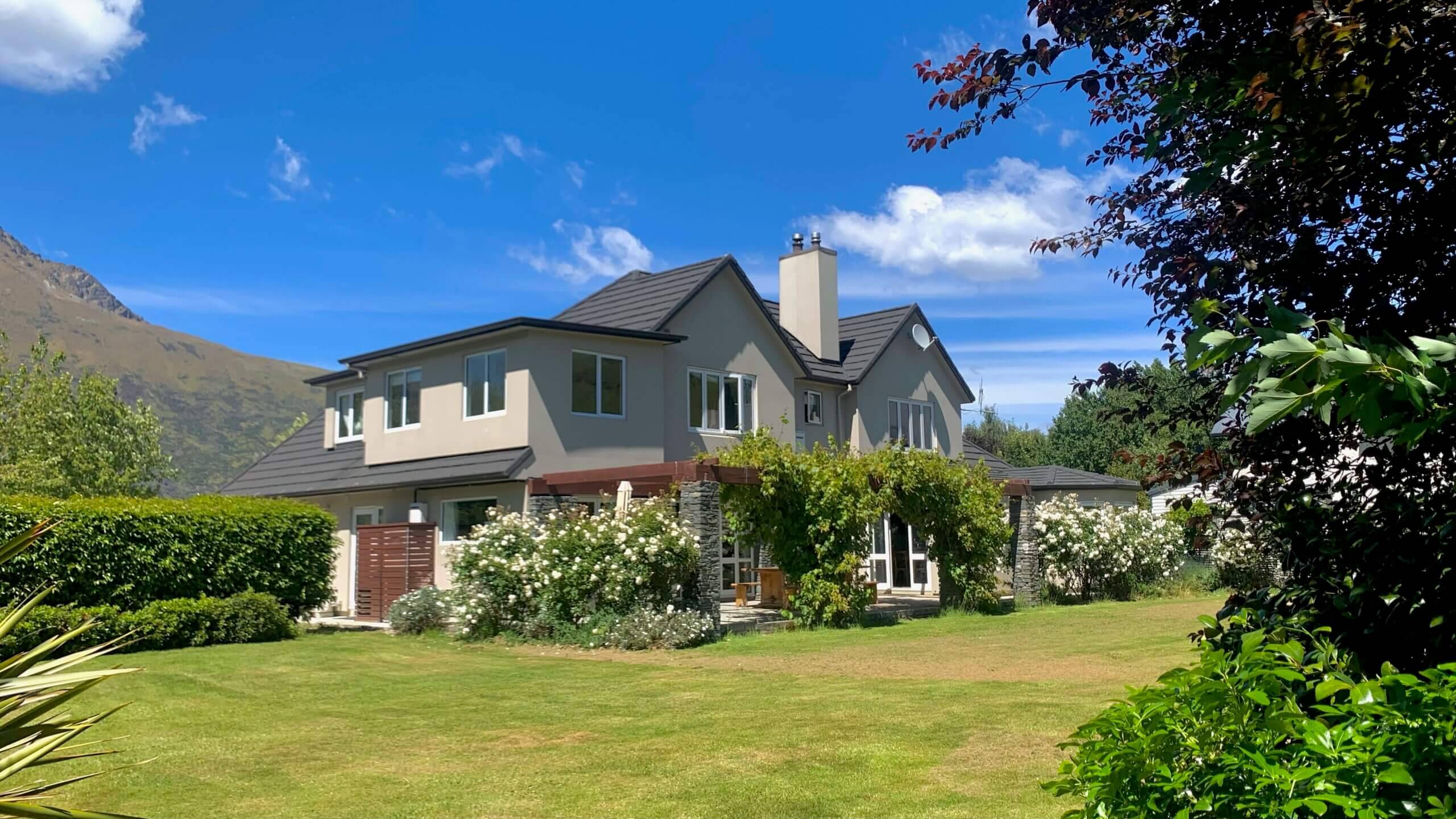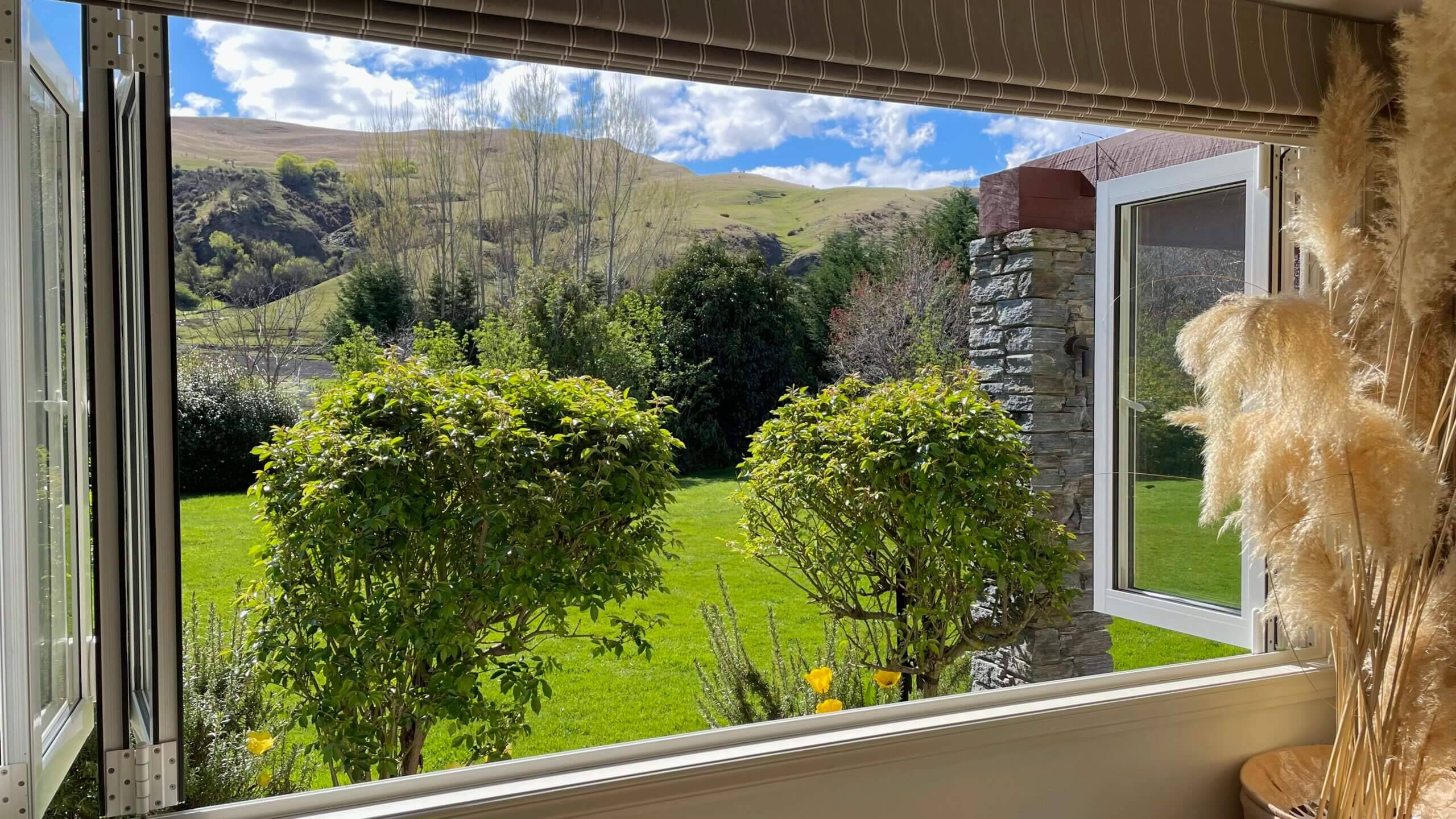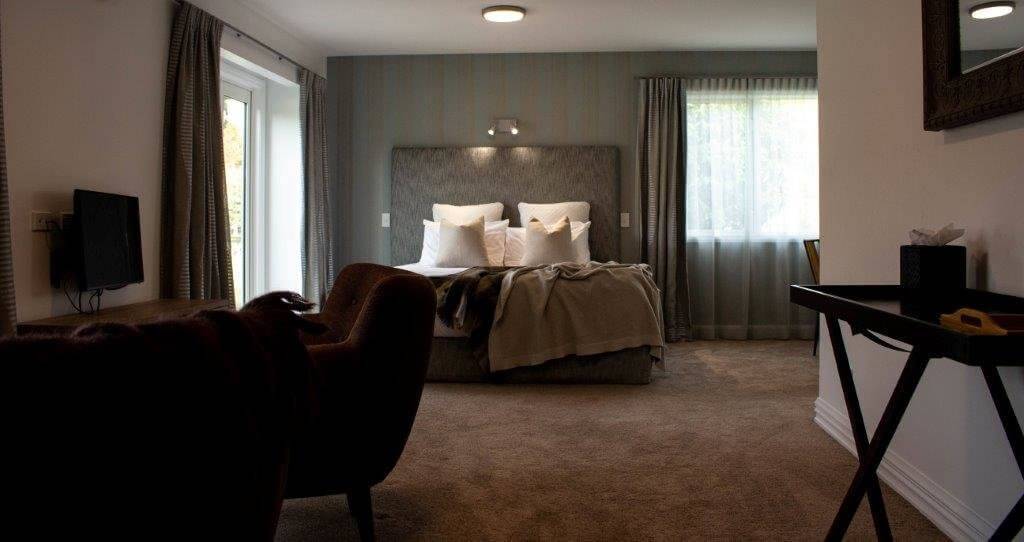 Escape to the peaceful countryside of Queenstown Country Lodge, located on Ladies Mile, just 10 minutes' drive from the excitement of Queenstown or beautiful charm of Arrowtown. The elegant 6 bedroom/5 bathroom lodge has all you need to truly relax and unwind with spacious rooms, sprawling grounds & private spa pool.
The lodge is perfect for family events, weddings, retreats, celebrations or a group of friends wishing to reconnect. The large kitchen/dining is ideal for hiring a chef to cater for your special event.
Queenstown Country Lodge is hosted by Jennifer and Mark who bring a wealth of tourism, travel and hospitality experiences, not to mention their passion for the Queenstown region.
The Lodge is one of the most beautiful hidden gems in the region and we count ourselves so lucky to call this place home. We look forward to welcoming you and sharing our oasis with you!
See What Our Guests Had To Say...
Cheyanne    ★★★★★
Couldn't be happier with our super relaxing and luxurious night. I have nothing bad to say about this place, the bed was amazing, the breakfast was amazing. The lodge is absolutely beautiful and the hosts are so lovely! 100% would stay here again. Sad that I couldn't stay longer
Lynne  ★★★★★
A perfect short stay. On arrival we received a very warm welcome from Mitch who showed us around the lodge. We were delighted with our room which was large and well-appointed with a very comfortable bed.
Lucy  ★★★★★
Our hosts were fantastic, going the extra mile to make our stay comfortable. The breakfast and additional baked goods were delicious. The rooms and facilities were excellent!
Anonymous    ★★★★★
Very easy access and spacious rooms....... And we got upgraded to the better room for free. We ended up having to leave earlier and breakfast was missed but all in all was a very nice place to stay and we would be back given the opportunity